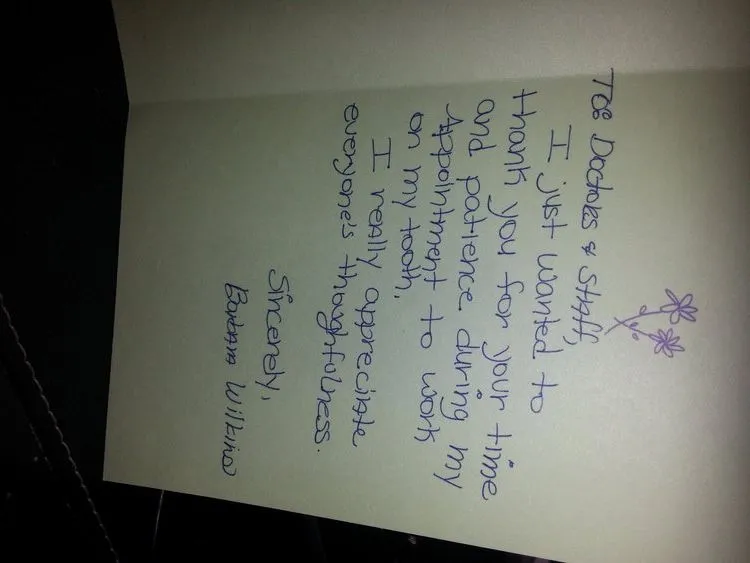 Dear Dr. Roh and Dental Staff -
Sorry it took so long to send this but I want to tell you all "Thanks!"
My name may be listed in your records as Christine Spicer but it's supposed to be Kristine Spicer.
Any way, I came in for an appointment on Thursday, November 4th at 11:30am. I had lost an upper left side filling in a tooth on Wednesday night . I wasn't sure if I would be able to get it fixed before I left out of town the coming Monday but you were able to squeeze me in.
That was a non-scary visit with Dr. Roh and the staff put my fears to rest. The novocaine shot didn't hurt - it was just the thought of the needle and movement around the tooth that I get all "crazy" about. It was really neat to see my dental x-ray up on the monitor screen and also the camera shot of the tooth that lost the filling.
I will certainly recommend Dr. Roh to family and friends. I know that when I'm up in MD next summer, I'll be sure to make Dr. Roh my "Number 1" dentist.
Thanks again for the great dental visit!